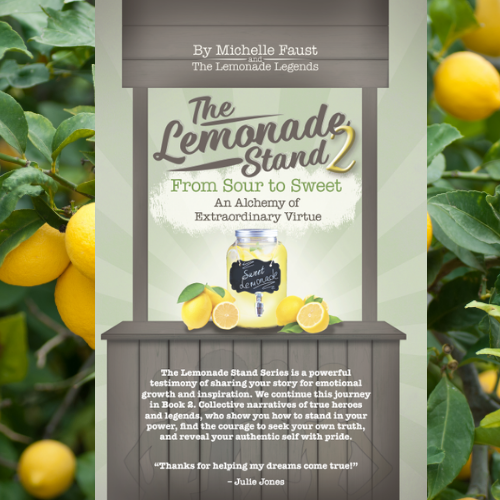 ABOUT THE BOOK
The Lemonade Stand Series is a powerful testimony of sharing your story for emotional growth and inspiration. We continue this journey in Book 2. Collective narratives of true heroes and legends, who show you how to stand in your power, find the courage to seek your own truth, and reveal your authentic self with pride.
Phoenix: Rising from the Ashes, a Journey of Self-Discovery & Healing
What made you decide to share your story now?
"The timing was right. I've tried for years to get my story out, but with Michelle's guidance and a short course she has, it helped guide me to get my story from my head onto to paper. And timing is always perfect."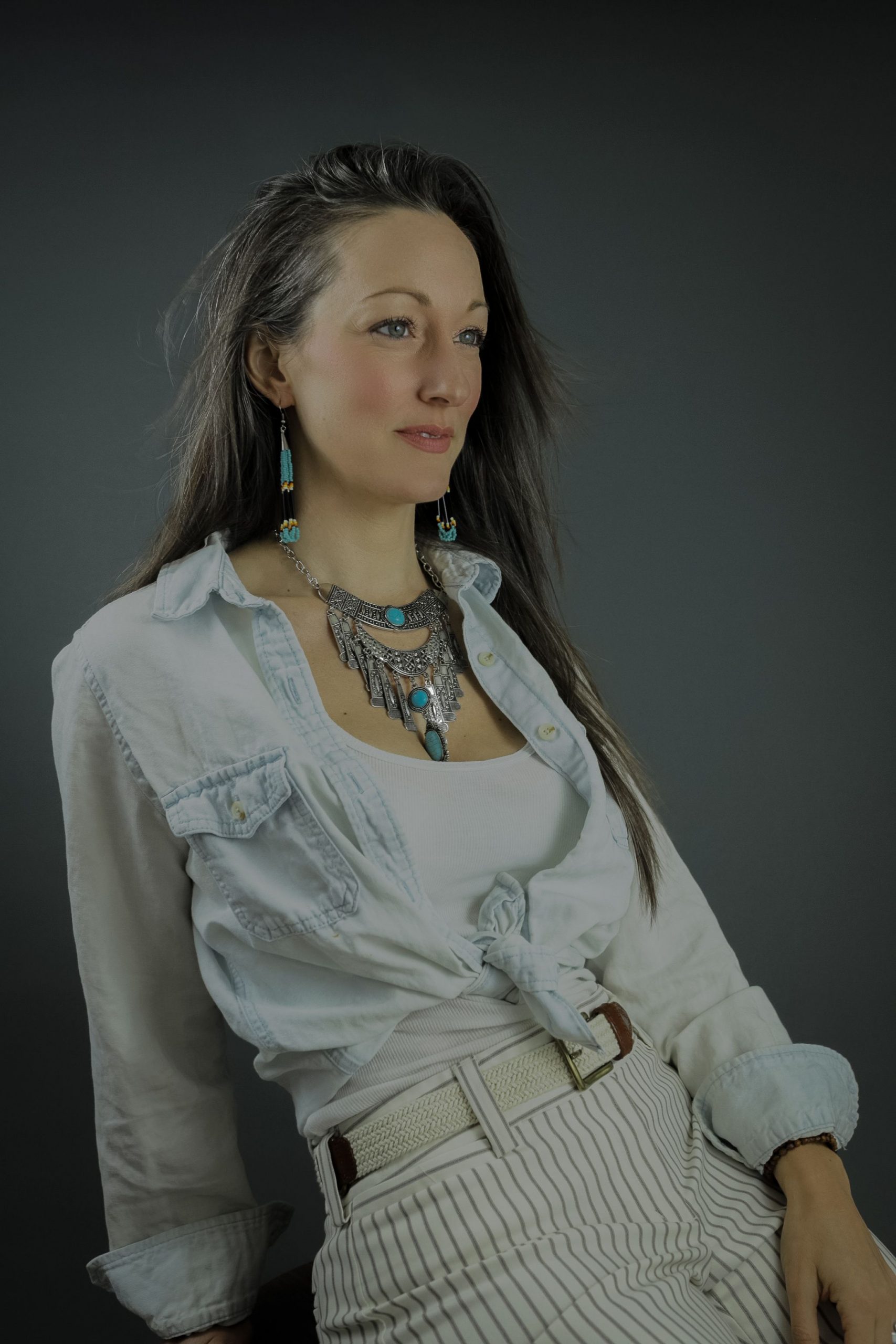 About the author
Christina Lombardo
Christina was born in Seattle, Washington, and as a child moved all over the country.  This led her to understand diversity, be empathetic, and fall in love with the different types of cuisine she was introduced to.  Her career began in the Hospitality Industry at the age of 14. She spent 17 years in that industry, even acquiring a Bachelor's degree in Hotel and Restaurant Management from Northern Arizona University.  As much as she loved the industry, she absolutely had another calling.  Through personal life events and learning to balance her own body through nutrition and wellness, she decided to take her life's trauma,  conquered health problems, and experience to become a Certified Holistic Nutritionist. Christina currently lives in Phoenix, Arizona, with her spouse and amazing son.