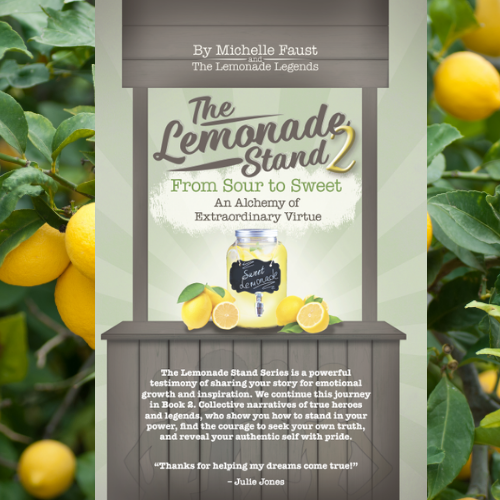 ABOUT THE BOOK
The Lemonade Stand Series is a powerful testimony of sharing your story for emotional growth and inspiration. We continue this journey in Book 2. Collective narratives of true heroes and legends, who show you how to stand in your power, find the courage to seek your own truth, and reveal your authentic self with pride.
What made you decide to share your story now?
"A few years have passed since the events in my story, and I recently reflected on how much those events have changed my life and my purpose."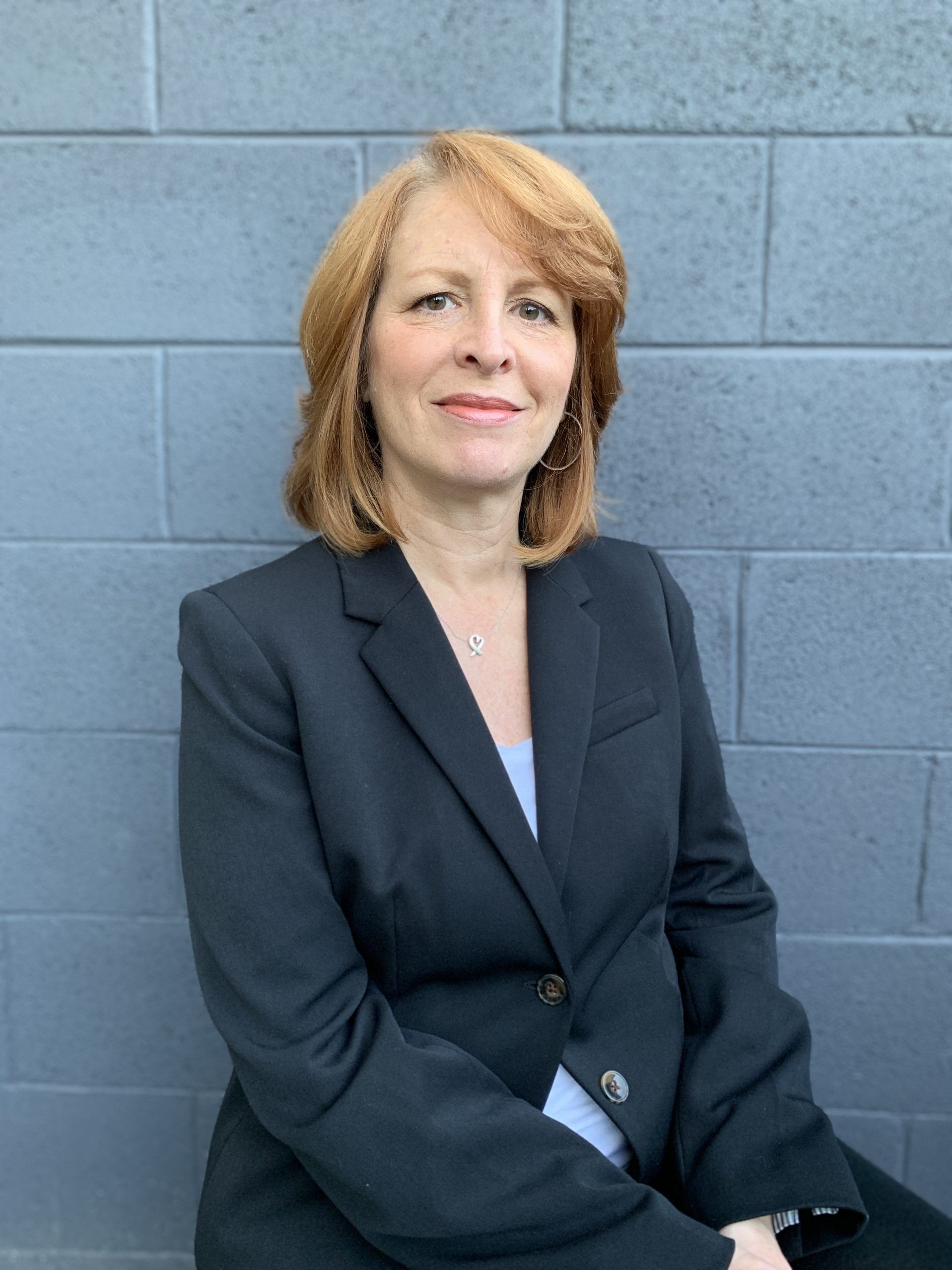 About the author
Dani Warren
Dani Warren is an insurance agent representing American National Insurance Company, as well as a small business sales and communications coach and entrepreneur.  She is originally from West Orange, New Jersey, and moved to Arizona in 1999, never looking back.  She currently resides in Scottsdale with her partner, Dave, and their cat, Paulie.
Dani has been a sales, finance, and marketing manager, and her passion is using her experiences and expertise to help small business owners develop their dreams and improve their processes.
Dani has used this time during the pandemic to stop coloring her hair to let the grays come through, take courses and increase her self-awareness.  She has spent some time creating online content and courses for small business owners.  She ultimately hopes to retire within the next five years to a cabin in Northern Arizona and start writing the book that has been in her head for all these years.