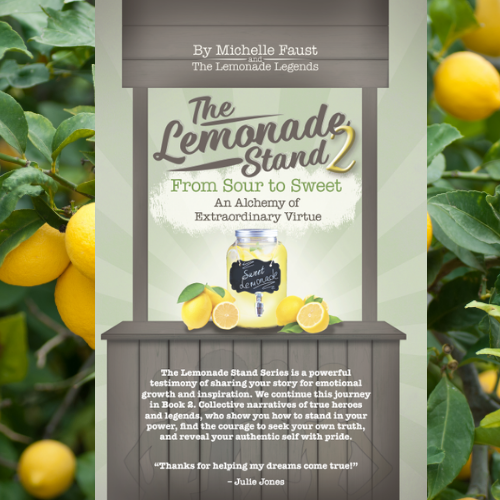 ABOUT THE BOOK
The Lemonade Stand Series is a powerful testimony of sharing your story for emotional growth and inspiration. We continue this journey in Book 2. Collective narratives of true heroes and legends, who show you how to stand in your power, find the courage to seek your own truth, and reveal your authentic self with pride.
Lemons to Lemonade: Discovering the Financial Cure
What made you decide to share your story now?
"I told my story because I am being obedient to what God has called me to do. My blessings after conquering breast cancer are health, wealth, and happiness. I am on a crusade to empower others to turn their sour financial lemons into the sweetest lemonade to become financially free to live the life they desire."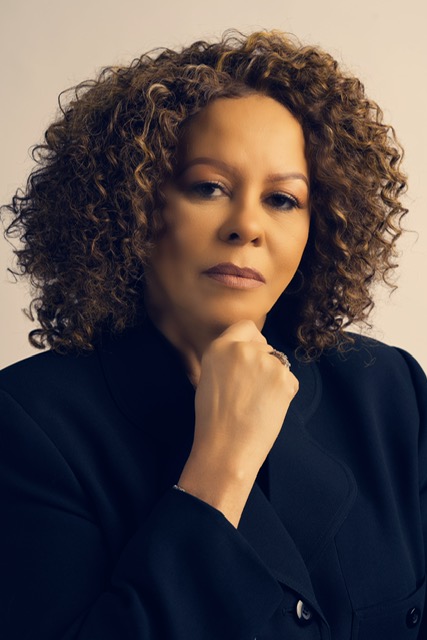 About the author
Dr. Wendy Labat
Dr. Wendy Labat is an award-winning entrepreneur, business strategist, international speaker, and two-time best-selling author. She is the CEO of The Financial Cures LLC. and creator of The Financial Cures System®, a results-based program for financial mastery. Wendy is the producer of "The Financial Cures with Dr. Wendy, The Financial Healer", a global streaming production.
Dr. Labat was named "Living Legend" by The Walden University Student Alumni. She has been featured in Authority Magazine, Success Profiles Magazine, Black Enterprise, The Atlanta Tribune, PBS American Portrait, Daring Leaders, and Lemonade Legend Magazine. Dr. Labat is named Top Entrepreneur/Business Owner by Marquis Who's Who. She is the bestselling author of "Diagnose Your Financial Health" and "Lemonade Stand: Book 2". Dr. Wendy currently serves on the Board of Directors of the Zion Hill Community Development Corporation, a 501(c)3 foundation established to provide housing for homeless women and young adults. She is the Founder and CEO of Ascend Foundation, Inc, a 501(c)3 organization established to empower disadvantaged women to realize their dreams of entrepreneurship. She has her Doctor of Business Administration (DBA) in Entrepreneurship and over 37 years of experience as an entrepreneur.