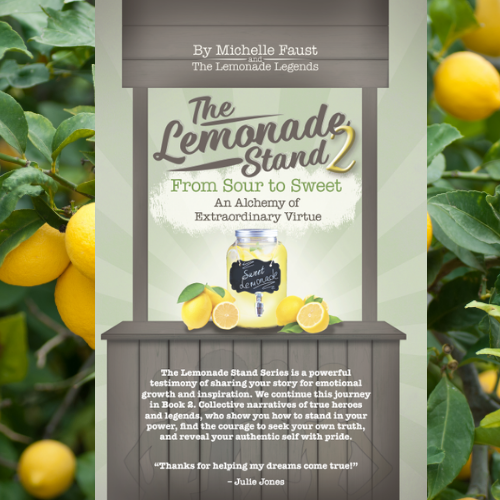 ABOUT THE BOOK
The Lemonade Stand Series is a powerful testimony of sharing your story for emotional growth and inspiration. We continue this journey in Book 2. Collective narratives of true heroes and legends, who show you how to stand in your power, find the courage to seek your own truth, and reveal your authentic self with pride.
What made you decide to share your story now?
"I wrote the "Running for My Life" chapter in The Lemonade Stand 2 because I feel like we need to have more open conversations about mental health, especially in light of the events of this past year. Too many young souls are falling culprits to depression or suicide in this noisy world. I decided it was time to open up and share my story. 
It's hard to be vulnerable in this area that is usually filled with much shame and guilt, and I didn't want to end up back in that place by drawing out all these emotions, but I knew it was time. It was time to share the story I've hidden for years in an effort to help support anyone else who may be dealing with negative thoughts or feelings. I wanted to share that there are hope and light in the midst of the darkness. "
"I trust in you, O LORD; I say, 'You are my God.' My times are in your hands." (Psalm 31:14-15 NIV)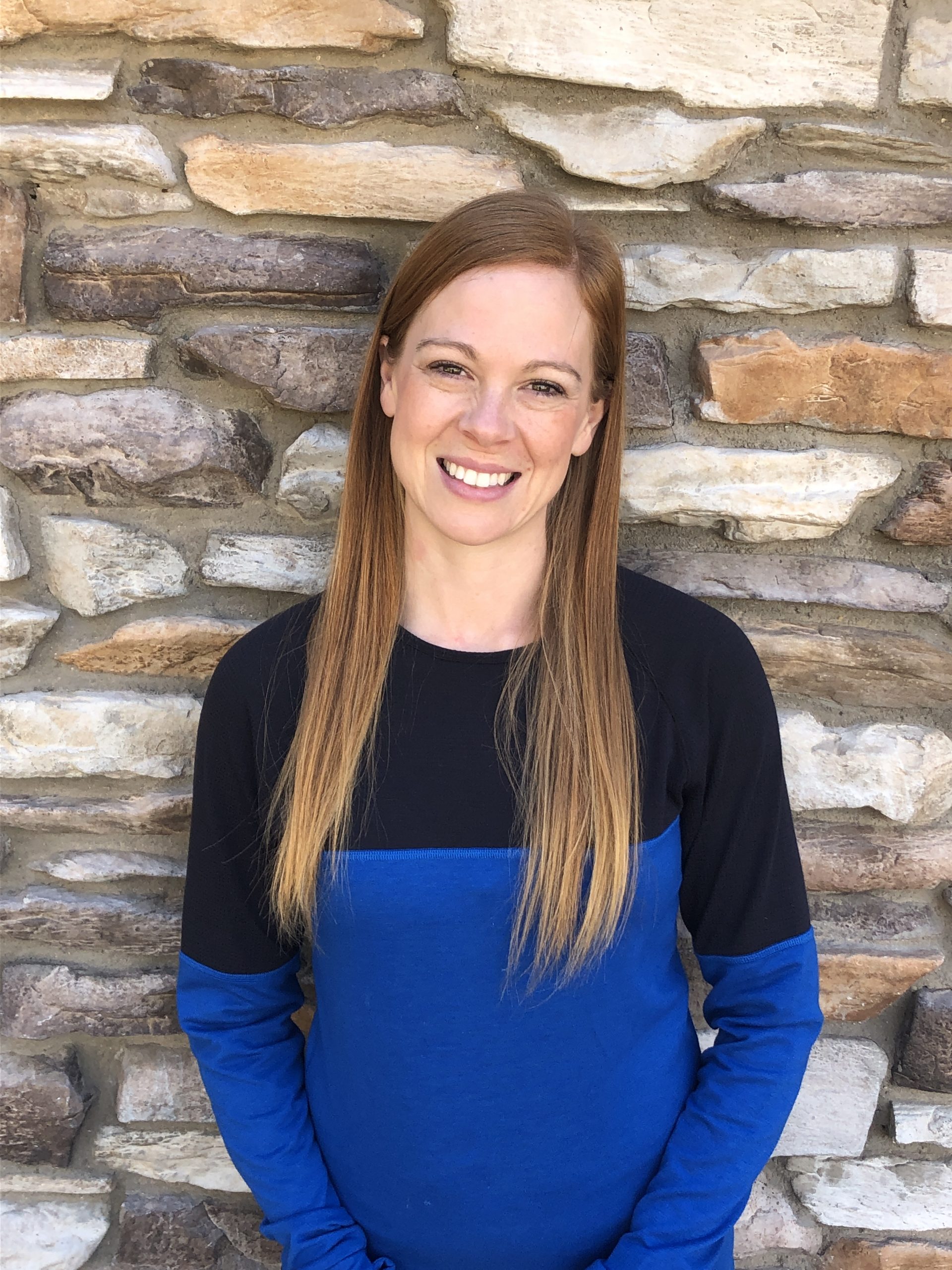 About the author
Gabe Cox
Gabe Cox is a faith-based author, podcaster, and coach who uses her passion for running to explore ideas around mental training, simplicity, and goal setting. She is the founder of Red Hot Mindset and also an RRCA certified running coach.
She used the mental training skills and success principles outlined in her book, "Mind Over Marathon: Overcoming Mental Barriers in the Race of Life," to achieve bids to the 2016, 2020, and 2021 Boston Marathons. She continues to use these principles as she strives toward new goals in business, raising a family, and mentoring others.
She dealt with severe depression and anxiety in early adulthood, and through personal development and her deep faith, she was able to take back her life and come off all medications. In 2018 she dealt with a debilitating running injury that could have left her feeling lost and hopeless, but because of the principles she has learned and practiced, she was able to use her injury to become her message and inspire others not to quit when the going gets tough.
Gabe helps faith-fueled mamas use their passions to enhance their productivity and spiritual growth so they can live intentionally and be their kids' best example. Her mission is to help you step into the fire of refinement so you can come out stronger and crush your goals, God's way!