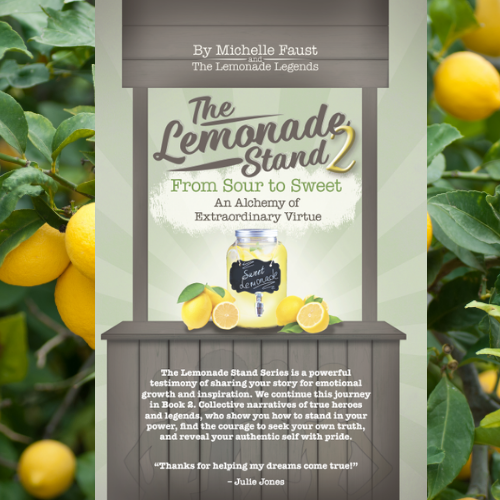 ABOUT THE BOOK
The Lemonade Stand Series is a powerful testimony of sharing your story for emotional growth and inspiration. We continue this journey in Book 2. Collective narratives of true heroes and legends, who show you how to stand in your power, find the courage to seek your own truth, and reveal your authentic self with pride.
What made you decide to share your story now?
The hope in writing the chapter was to present an opportunity for others who have gone through similar trauma, to find their voice and speak about their overcoming of odds as a way to help others. The chapter should start a conversation with someone, whether it be person who was traumatized, a family member, or friend of someone who is in need, to obtain professional guidance as a way to heal and resolve the past. From a pragmatic standpoint, I hold to the idea if I can do this, everyone can.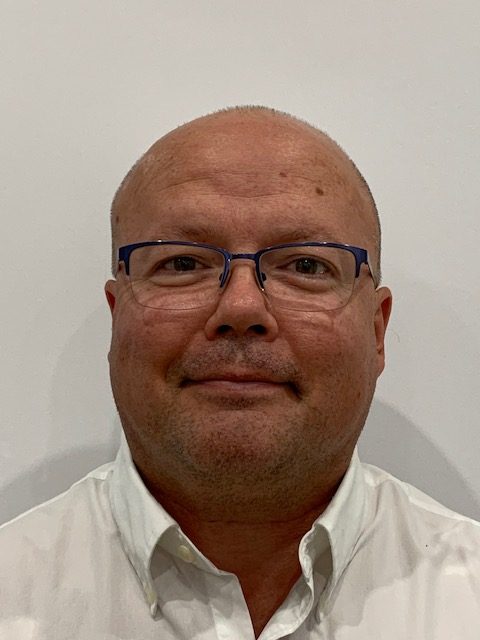 About the author
Joric McLean
Joric McLean grew up in Michigan, the typical Gen-Xer, a child of divorce, setting out into the world with his latch key in hand. Joric has had more jobs than most, and with them, more problems than a math book. Prone more to improvise than follow the rules he often helped create; he found himself in precarious workplace predicaments, but his quick wit, sharp tongue, and sometimes oft-putting one liners, saved his bacon on several occasions. His endless supply of movie quotes, song lyrics, and Joric-isms, have blazed a trail for a unique style of leadership in human resource work. He has been a member of an award-winning HR team and worked for a company voted as a Best Place to Work for several years. Joric and his wife Shelly, are living life to its fullest in Lisbon, Portugal, while their son, Alek, takes care of the grandpup back in Phoenix. Joric is also the author of the 2 volume set of Magnet of Madness, a non-fiction book of mind boggling stories he's been involved with throughout college and his career..