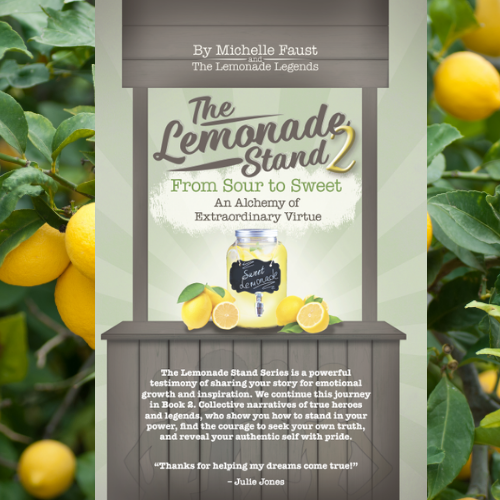 ABOUT THE BOOK
The Lemonade Stand Series is a powerful testimony of sharing your story for emotional growth and inspiration. We continue this journey in Book 2. Collective narratives of true heroes and legends, who show you how to stand in your power, find the courage to seek your own truth, and reveal your authentic self with pride.
What made you decide to share your story now?
"I have loved books since I learned how to read. I realized I wanted to write a book while working in the library at my children's school over twenty years ago. I just thought it would be a book on mystery since that's my favorite genre. After making a scrapbook for my daughter on the story of her hearing loss, I realized I had something to share with other parents. I don't want anyone to have to go through feeling hopeless like I did. I just didn't know how to go about getting a book published. I believe things happen for a reason, and that it's all in God's timing. I've been an empty nester for a few years now, and have wondered what God wanted me to do with my life. I went through a time of feeling like my life's purpose was over. My kids were my life. I went back into the corporate world, because that's what I used to do before they were born. I got laid off of work last March due to the pandemic. Two things happened. One was I was able to sit back, and think. What I went through with my girls happened for a reason, and it was time to pay it forward. I also had more time to focus on my entrepreneurial job, and hired my friend, Tina Torres, as my business coach. I joined her and Angel Tuccy's Connect Summit. I was soon introduced to Michelle Faust. What a blessing this has been to meet her. She quickly took me under her wing."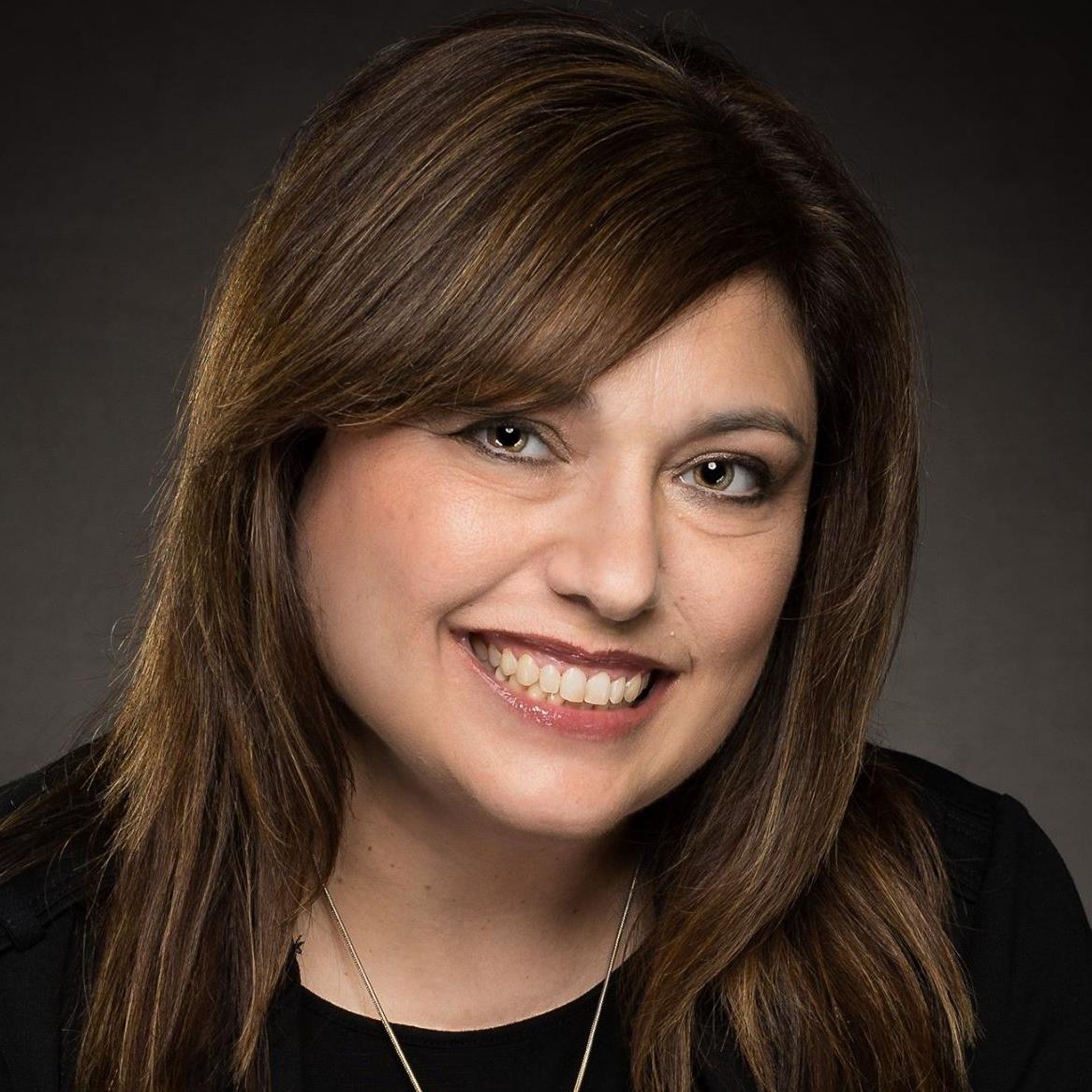 About the author
Julie Jones
Having her own personal health issues, Julie Jones believes that health and wellness is very important, and wants to help people become healthier.   She chose to become a consultant with one of the top CBD companies in the world, because she saw the benefits their hemp products made.  They are the only company to have a CBD product with the hemp stamp of authority, and recommended by physicians in the PDR.   
She also has a business helping business owners with their follow up so they can build better relationships, get more referrals, and retain more customers. 
Julie is a co-leader for a networking group called Xperience Connections, and a leader with Master Networks, a networking organization.  
As a mother of two daughters with hearing loss, Julie knew her journey was going to be a different one.  She wanted to share her story in this book in hopes of helping other parents deal with the emotional and mental struggle when learning their child has a physical challenge. Julie has 25 years of experience raising two daughters with hearing impairment and seeing them grow into happy, productive adults.   
From the time she worked at the library at her children's school, and for Scholastic Book Fairs, she dreamed of her own book being on a shelf someday.