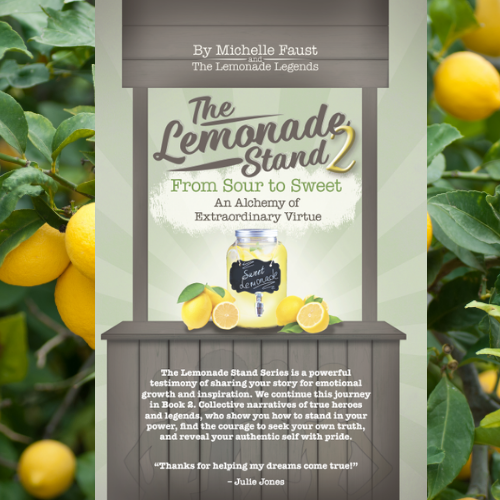 ABOUT THE BOOK
The Lemonade Stand Series is a powerful testimony of sharing your story for emotional growth and inspiration. We continue this journey in Book 2. Collective narratives of true heroes and legends, who show you how to stand in your power, find the courage to seek your own truth, and reveal your authentic self with pride.
What made you decide to share your story now?
"I didn't understand at first why my marriage ended.  For over two years we worked on saving it.  What I didn't realize is that the entire two years, there was always someone else in the picture.  When I realized that their relationship was serious, I knew I needed to forgive them both and forgive myself for my part in the breakdown if I had any hope of raising my boys with peace in my heart and not resentment.  I prayed without ceasing to be released of my anger, rage and despair.  I struggled as a Christian who wanted to honor my marriage vows.  When God blessed me with forgiveness, everything changed in our lives.  As a result we are blessed with an amazing blended family with 4 parents that are always focused on our boys greater good.  If our story can help even one family who is struggling to let go of old hurts and is harming their children as a result of it, this book has done what I was hoping it would do!"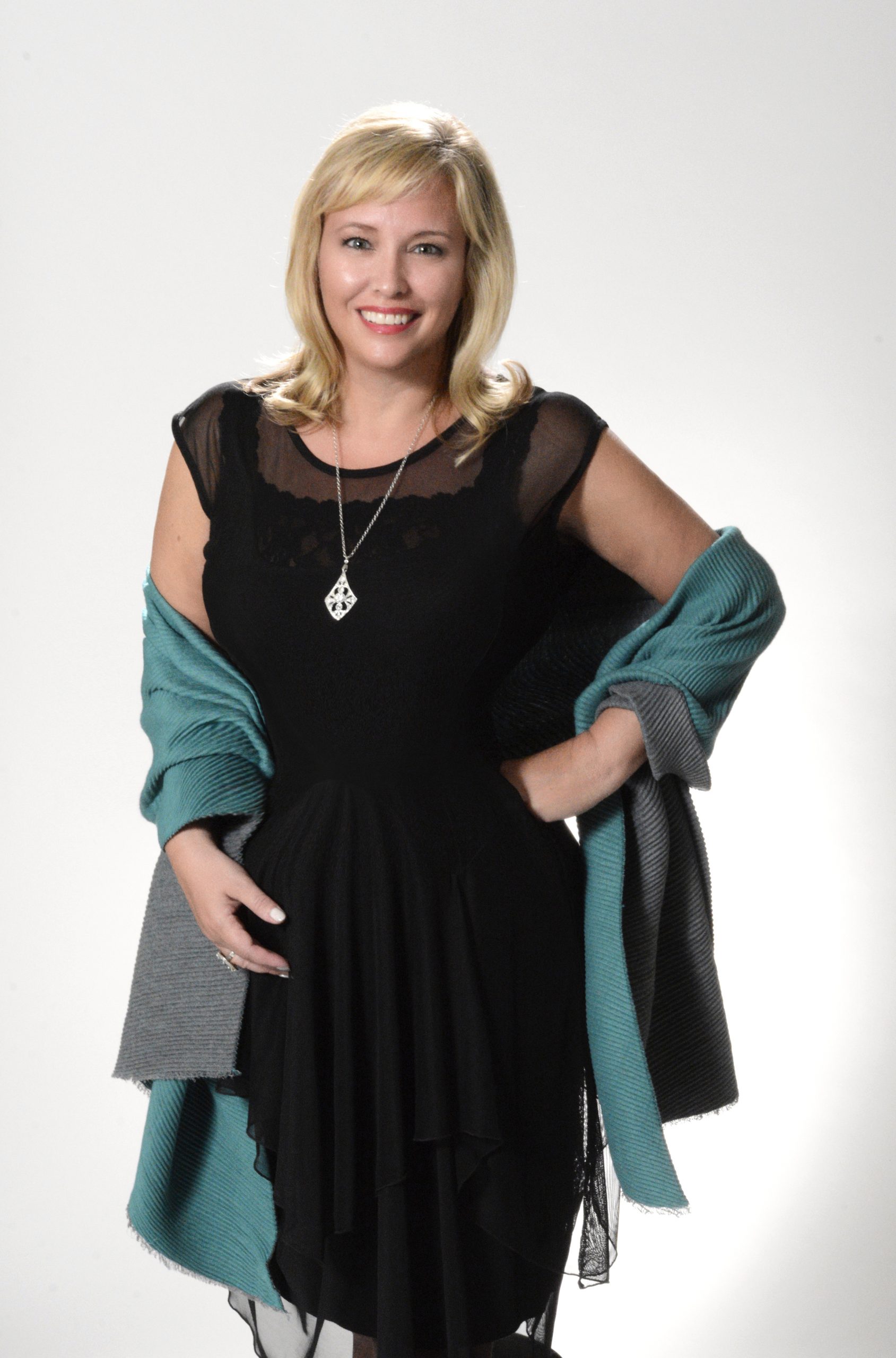 About the author
Lisa Williams
Lisa Williams, America's Business Matchmaker, Wealth Educator & Entrebeliever
At Lisa Williams Co., we teach people to hire themselves and move their family around the cashflow quadrant from employee, to business owner to investor through the creation of multiple income streams.
With over 25 years as a veteran recruiter, after counseling thousands of people in transition, Lisa moved from helping them find a job to becoming a business builder.  We equip people to create their own stimulus check and become the CEO of their own lives.
Lisa has been blessed to share the stage with Kash Rastan, exec producer of Think and Grow Rich, collaborated with Sharon Lechter on her Assets are Sexy platform and been part of the Big Table with Loral Langemeier.
She has also been published in the Money Matters series with Adam Torres and most recently on Lemonade Stand 2.
Lisa is the creator of the Dream Business Launch, Perfect Side Gigs, Wealth Minded Women, Recruiter Mindset, LinkedIn by Lisa, and Journey to Financial Wellness series of workshops. Lisa also hosts the weekly Dream Big Nation Podcast , a weekly Wealth Minded networking group and is the moderator for the Fearless Women in Business Club on Clubhouse.
We are also excited to announce the launch of The Lisa Williams Show which will be part of the Zondra TV network launching in 2021.