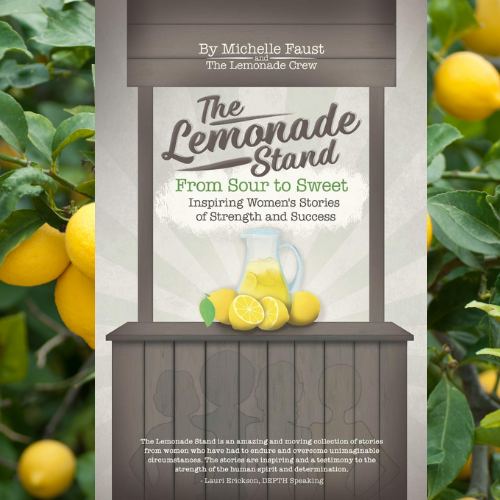 ABOUT THE BOOK
The Lemonade Stand Series is a powerful testimony of sharing your story for emotional growth and inspiration. We continue this journey in Book 2. Collective narratives of true heroes and legends, who show you how to stand in your power, find the courage to seek your own truth, and reveal your authentic self with pride.
Redefining Our Beautiful Lives
What made you decide to share your story now?
"In this beautiful life each of us has been given, there may be times we wonder if we are living our lives to their fullest. Have we created a life we love and are we enjoying the fruits of our decisions? Each of us will have moments that beg for change or create choices that can lead us in a different direction. "Redefining Our Beautiful Lives" lead me to review my lifelong process of decision making and the outcomes of those decisions. May the sharing of my own discoveries, encourage others to examine and reimagine the beautiful life they've been given. While each of us has a unique and personal path to walk, all of us can be the "Gatekeeper" of our own lives and discover that we hold the answers to creating our beautiful lives."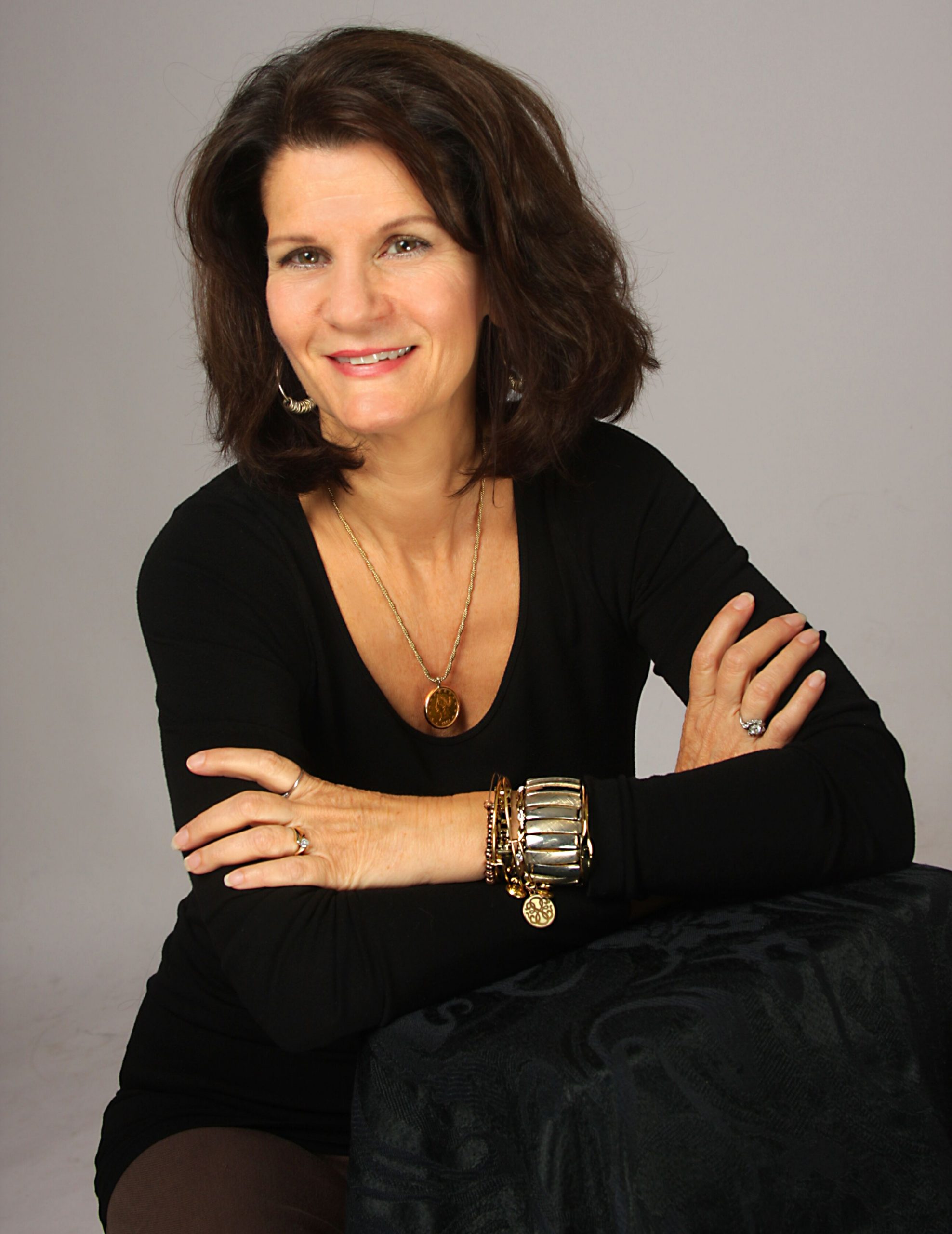 About the author
Lynn Brown
Lynn Brown lives in Kirkland, Washington with her husband Greg. After two wonderful careers in retail buying and sales, she decided to retire and enjoy every moment of her young family's life. This allowed Lynn to volunteer as room mom, team mom, and chaperone for as long as their children, Max and Anna, would let her. Lynn is also a church volunteer, gardener, and caretaker of their cottage, as well as a contributing author to The Lemonade Stand and the author of her novel Three: …from beginning to end.