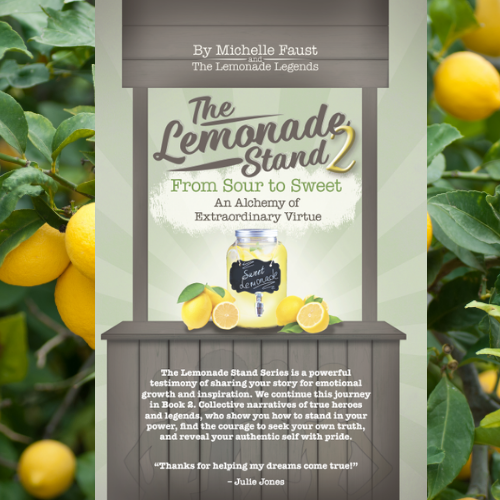 ABOUT THE BOOK
The Lemonade Stand Series is a powerful testimony of sharing your story for emotional growth and inspiration. We continue this journey in Book 2. Collective narratives of true heroes and legends, who show you how to stand in your power, find the courage to seek your own truth, and reveal your authentic self with pride.
Discovering My Power and Purpose in a Jail Cell
What made you decide to share your story now?
"My story in The Lemonade Stand Book 2 is about a traumatic event that took place this year in New Orleans, LA. I landed in jail for 5 days in total lockdown and seclusion. Although the end result was a dismissal of all charges (2 felonies and 2 misdemeanors ), my first reaction was to bury this experience out of embarrassment. But upon reflection, I realized I had gained so much from this horrific event that it needed to be shared. There is always the opportunity to learn and grow from any experience and I feel strongly that if it touches one person in a positive way it is worth it."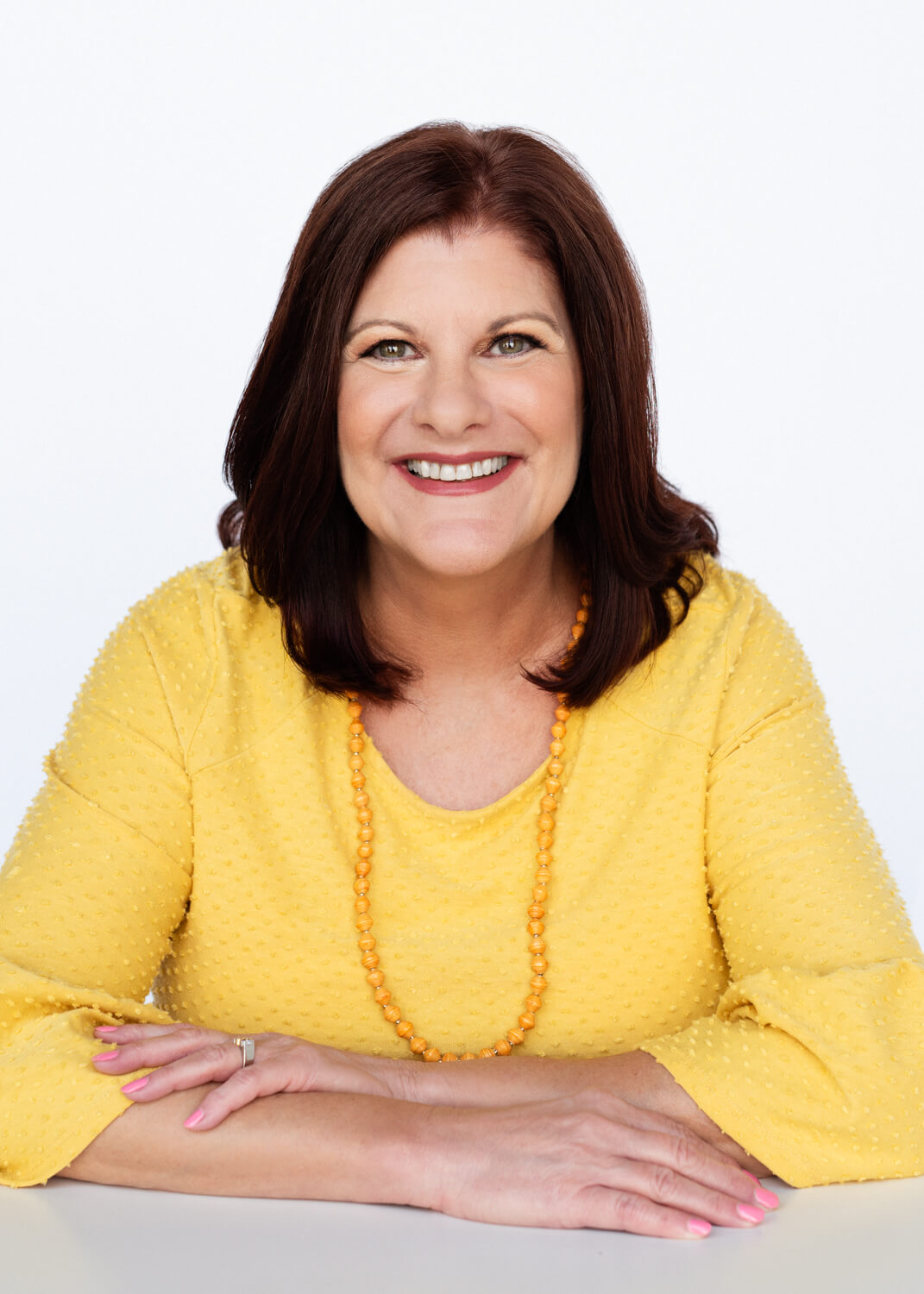 About the author
MICHELLE FAUST
Michelle Faust is the founder of Lemonade legend, a company offering both print and media exposure through her anthology series, digital magazine, a publishing house, podcast and virtual stages and and two upcoming TV shows. Her ideal client is women (and a few brave men) who have lemonade stories to share and need a platform that shines the spotlight on them. The inception of The Lemonade Stand started with her own self-realization that she had a story herself of learning how to acquire a fearless attitude due to having a severe hearing loss which had impacted her own self-worth and created limiting beliefs. Her story is full of vulnerability, courage, and learning how to cope in a world which values perfection by developing her alternative strengths. After 20 years in the pharmaceutical industry she elected to leap into the entrepreneurial world and follow her heart, which ultimately led to the creation of Lemonade Legend. Her book anthology, The Lemonade Stand, is her passion project that not only provides a powerful resource for women struggling with their own lemonade challenges but is also emerging into a community of like-minded women who want to share, support, and lift up their sisters.