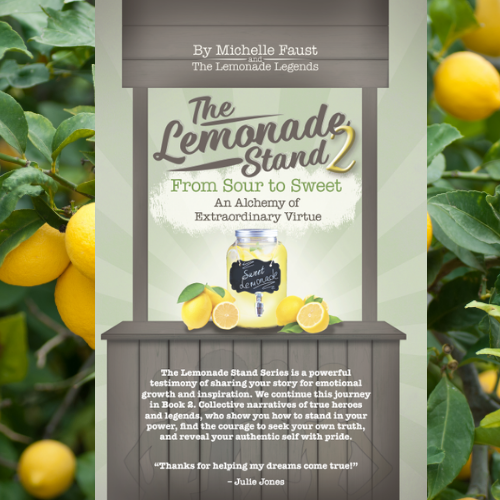 ABOUT THE BOOK
The Lemonade Stand Series is a powerful testimony of sharing your story for emotional growth and inspiration. We continue this journey in Book 2. Collective narratives of true heroes and legends, who show you how to stand in your power, find the courage to seek your own truth, and reveal your authentic self with pride.
The Alchemy of Forgiveness
What made you decide to share your story now?
"My why for writing my  chapter in " The Lemonade Legend Book 2" is to encourage others to understand how much power can be restored to you through forgiveness. It is the process which helps to alchemize negative emotions such as hate, anger and fear and turn them into love, faith and understanding of your why?  Through forgiveness,  self love can also be achieved. For me… self love was the ultimate gift.
I had many years of self doubt and of giving away my power. It was only through forgiveness of myself that I stepped into my true identity and eradicated my fear. I can now move forward and never look back. I have truly reclaimed myself and I now honor my power."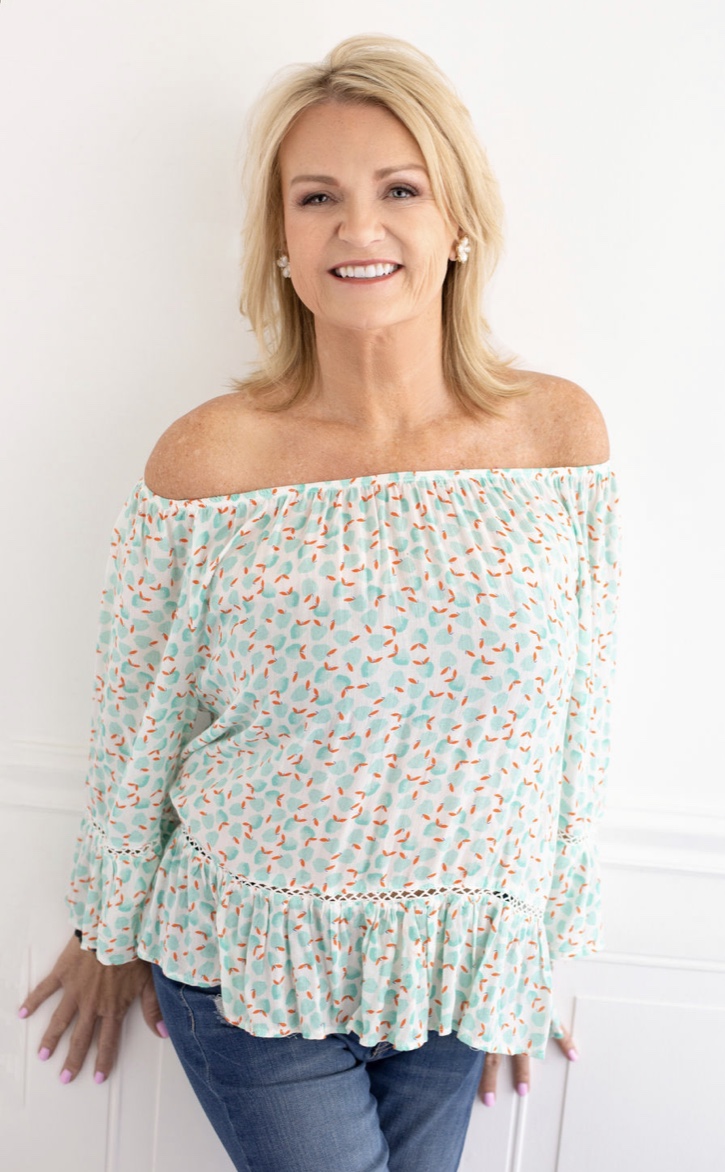 About the author
Nicole Harvick
Nicole Harvick is the CFO of Don't Diss Abilities, an Arizona Non-Profit and 501c-3. Don't "Diss" Abilities was created to provide resources and activities to the handicapable community.
Together with her daughter Madi, they co-wrote the children's  book  " Boy on a Swing". This book is the true story of how Madi  discovered  her passion for helping individuals with disabilities.
Nicole is very passionate about Forgiveness. She feels that forgiveness is the key to releasing  anger, animosity and  resentment which can reside within you. She is equally passionate about the method of Ho'oponopono which she used to release these emotions.  She credits this method with turning her life around.
She is the creator and designer of The Ho'oponopono Bracelet® which is  made with lava beads and gemstones and is infused with Reiki, prayer and sound vibration.
She is a Reiki Master, and is certified in Sound Therapy and Energy Healing. She is a lover of Moonlight, Magic  and Mystery.
Nicole has 2 daughters, Madi 26 and Keely 18. She splits her time between AZ and SC.