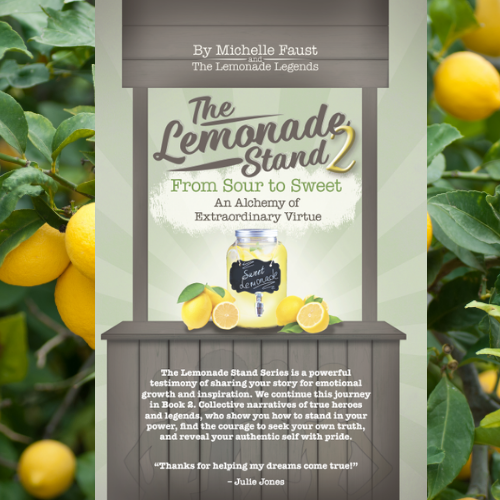 ABOUT THE BOOK
The Lemonade Stand Series is a powerful testimony of sharing your story for emotional growth and inspiration. We continue this journey in Book 2. Collective narratives of true heroes and legends, who show you how to stand in your power, find the courage to seek your own truth, and reveal your authentic self with pride.
When Our Outside Don't Match Our Inside
What made you decide to share your story now?
"I decided to share a part of my story because I had personally witnessed the positive transformation that had taken place in a person whom I know that shared a story in the first Lemonade Legend book. For me writing down parts of my past allowed some clarity to occur around some painful experiences. I have been through so much over the last 57 years that I knew I had a very unique story to tell. For this book I have decided to tell only the story of some challenges with my health as every other experience in my life has had an impact on not only my physical but mental health as well."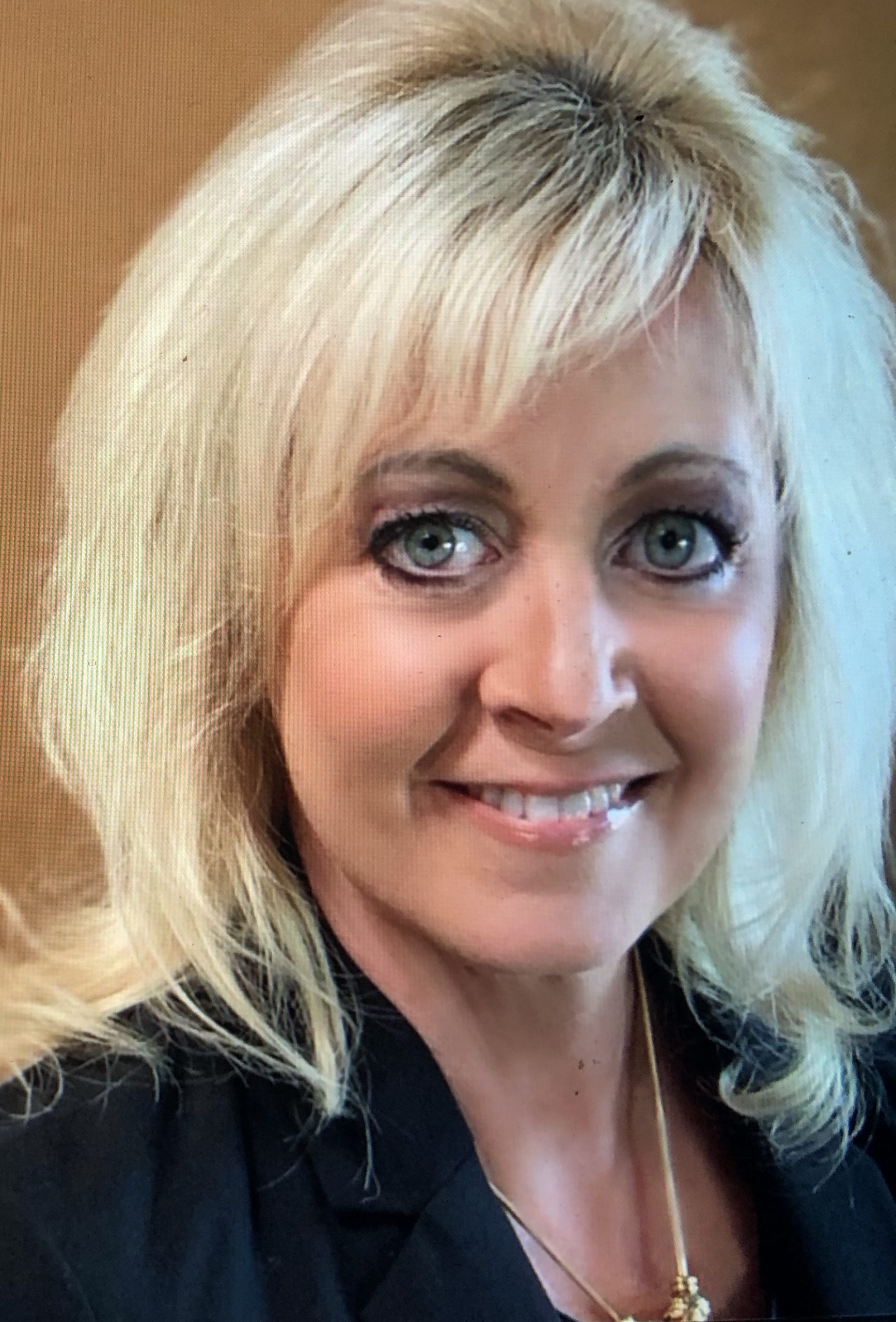 About the author
Sheryl Arvizu
Sheryl is currently serving as a Board Director for the New Mexico BioScience Authority.She has more than two decades experience in the pharmaceutical industry and has worked for several prominent corporations including Bayer Health Care, Gilead Sciences, Genentech, Novartis, and Vertex. She has been a major contributor to the launch of over 15 innovative life changing medications. Early in her career she worked in sales for Hoffman La Roche/Genentech where she launched the popular drug Tamiflu. Her role included educating physicians and other health care professionals on the pivotal clinical trials and appropriate use of Tamiflu. She also worked as a Respiratory Specialist for Novartis and Schering-Plough educating health care providers on various Asthma and COPD products. She has extensive experience in the rare, ultra rare and orphan disease space including diseases such as Pulmonary Hypertension, Cystic Fibrosis, LAL-D (Lysosomal Acid Lipase Deficiency) and Myasthenia Gravis. While working at Vertex Pharmaceuticals she launched Kalydeco (the first genetic potentiator) whose launch, at the time, was recognized by several entities as the most successful pharmaceutical launch in the history of the industry. 
She has held various roles in the industry including, Sales, Sales Training, Sales Management, Marketing and Business Analytics. She has won several awards for her Sales performance for the successful launch of many products and other awards for her contributions in various areas of the industry including sales training and marketing.  Before working in Pharmaceuticals, she worked as a pediatric and home health care nurse. She received her nursing degree from Parkland college and a B.O.T.B.A  (Board of Trusties Bachelor of Arts) from Eastern Illinois University. She is currently finishing her Master in Business Administration.