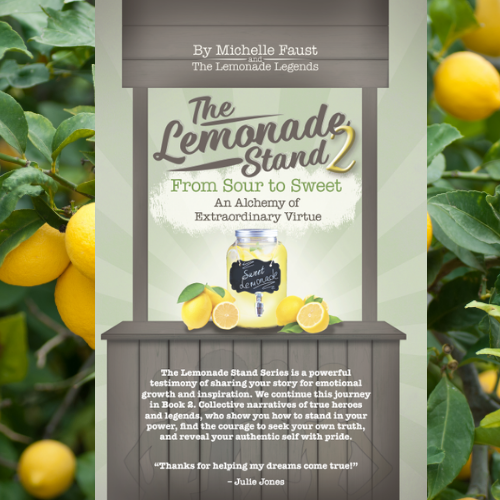 ABOUT THE BOOK
The Lemonade Stand Series is a powerful testimony of sharing your story for emotional growth and inspiration. We continue this journey in Book 2. Collective narratives of true heroes and legends, who show you how to stand in your power, find the courage to seek your own truth, and reveal your authentic self with pride.
What made you decide to share your story now?
"I share my story because it is one that needs to be told especially now. A powerful story that will inspire and encourage others to find their voice and take back their power and rebuild. It's about survival, strength and courage and the determination of building a better life after trauma, and the journey of getting there. And finding myself along the way. Taking life's most sour lemons and making sweet lemonade from them."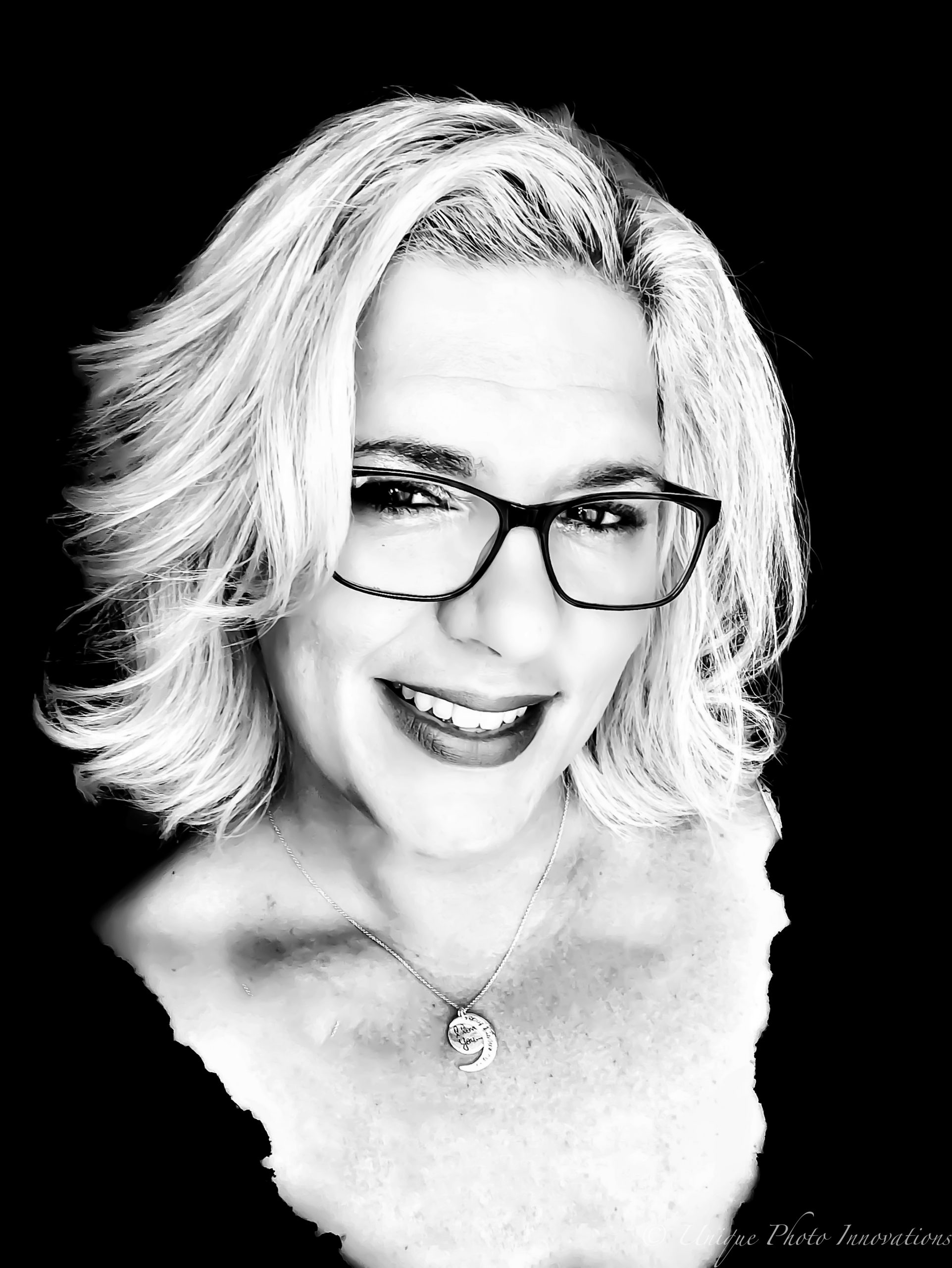 About the author
Tina Krebs
Born and raised in Pittsburgh, Pa Tina Krebs is an award winning photographer / artist and owner of Unique Photo Innovations, whose work has been featured in a number of publications. Tina is best known for capturing the raw emotions of life's most memorable moments as well as her ability to create unique photos that are not only visually stunning, but also telling the story from behind the lens.
Tina started her photography journey in 2018 as an escape and way to cope after ending an abusive and toxic marriage. With her strong will and determination, what was once her crutch has now became her passion and future.
When Tina is not behind the camera she is a busy, single mom raising her 2 children, Faith and Joseph. In her spare time she is advocating and raising awareness for survivors of domestic violence and rape while inspiring others how to live their best life after trauma.