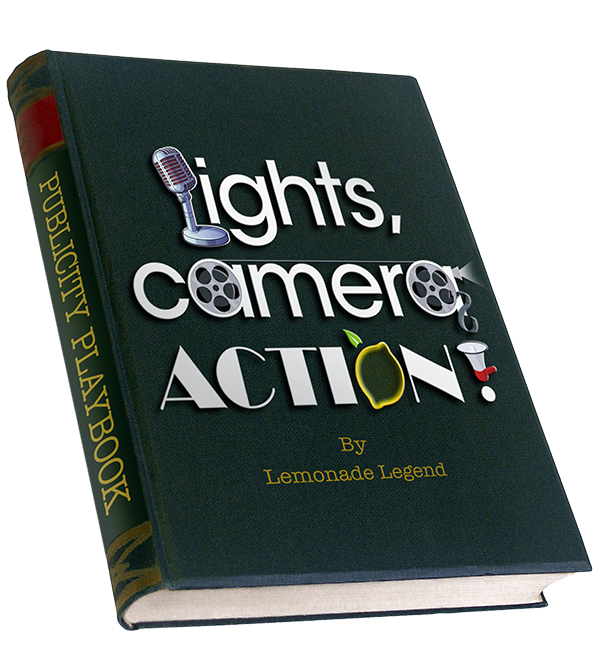 Having a consistent and constant stream of leads coming into your business is nice, but what if they were coming in having already heard of you? Better yet, what if they were coming in already trusting you and wanting your products and services?
We designed Publicity Playbook to give you all of the digital assets you need to look your best self everywhere, and the exposure you need to appear everywhere. We tackle the heavy lifting and get the ball rolling so you can just keep the momentum going.
Publicity Playbook is the partnership of three power-house ladies coming together to showcase you and your business in print, traditional media, and digital media. You'll receive from these experts all of the known strategies, from tried and true traditional & print media to podcasts and streaming TV.
At the end of this retreat, you'll have everything you need to help your story shine bright on any stage, anywhere!