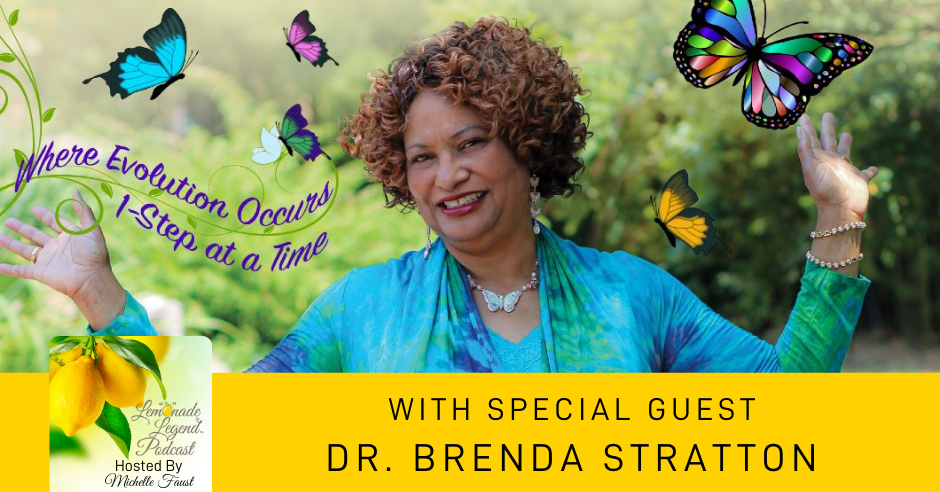 Host Michelle Faust and Dr. Benda talked extensively about what a Meologist is. It's about creating the best you. To be successful, to give to others, to find your true joy in life, you need to focus on you. What may seem selfish is actually the most selfless thing to you can do to fill your own well enough to give. Dr. Brenda has traveled all over the world in missionary work and she has taken her years of understanding people, cultures, diverse lifestyles and created a business around the diversity of her experiences. She has fascination tales to share about what it is like to be a black female missionary in remote areas of the world.
Name: Dr. Brenda Stratton
Company: Revolutionize My Life
Website: www.drbrendastratton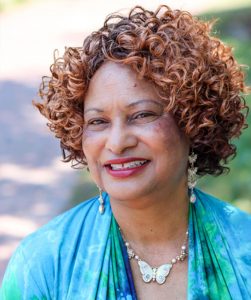 Bio: Dr. Brenda is a TV Producer on the Award-Winning Zondra TV Network. She is a Speaker, Transformational Coach, four times Bestselling Author, publisher, and Missionary. President of The University of Life and Business Transformation and Publishing Company, Founder of the non-profit Message to the Nations. Dr. Brenda is a past Educator and Pastor.  She has over 45 years of experience in speaking, teaching, and coaching 2000+ people in over 35 different countries. Dr. Stratton is Trademark as the World's only Meologist.
Dr. Brenda Stratton was released from rejection in her mother's womb, giving her the insight to help you examine what is holding you back in life or business. She gets to the root of why you keep repeating the same negative behaviors. She works with people who feel they are stuck by showing them what might be missing in their life.
Connect with Dr. Brenda Stratton: